Choctawhatchee Expedition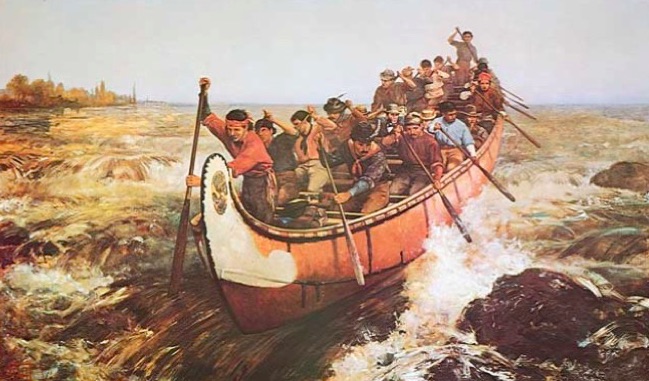 For the Adventure, for the cause or maybe because you have never done it before!
Participate as a paddler for this 3 day event or get some friends together and each paddle 1 day while enjoying the company of others all while helping people with disabilities off the deck and into the fun!
As a paddler you commit to raise a minimum of $500 per day of paddling, just a nickel a stroke!